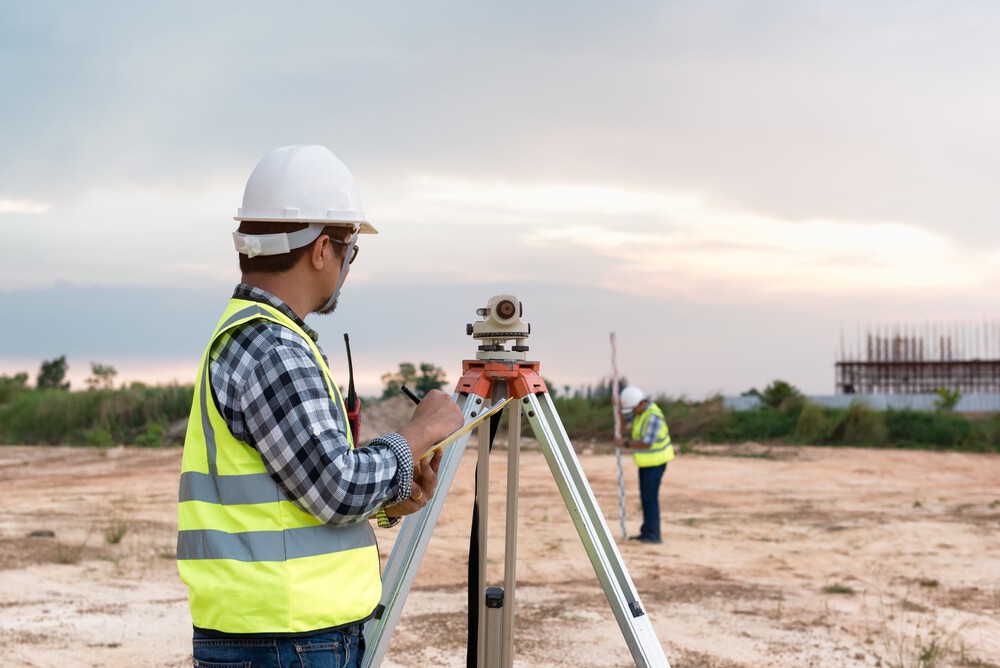 Proven solutions
We put our 35+ years' experience into every project
Coneco's Survey Department offers an exceptional level of experience and an efficient resource structure to provide you with reliable and cost-effective survey solutions.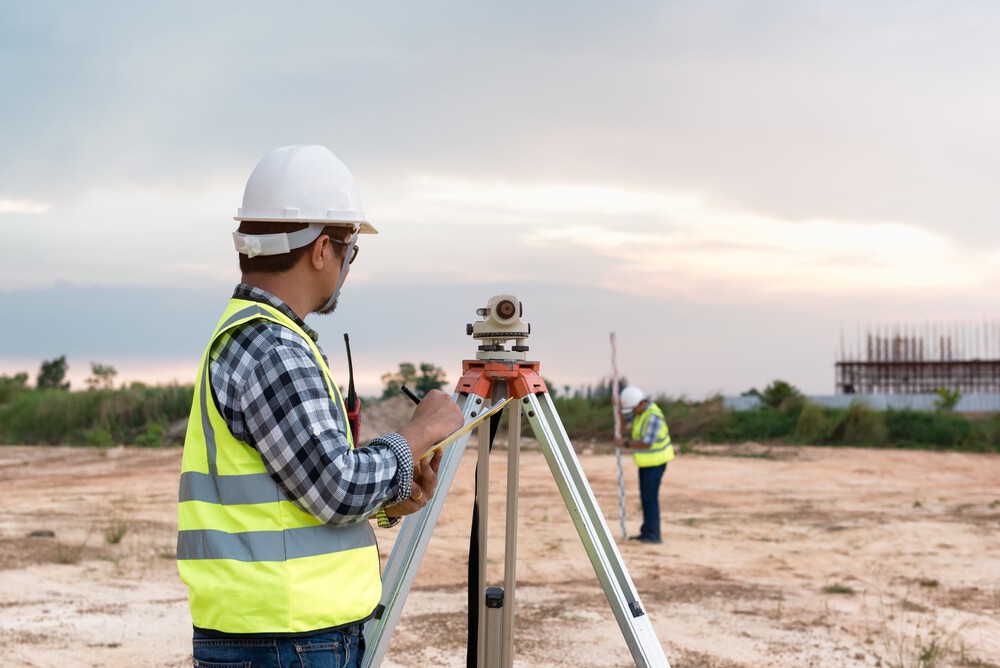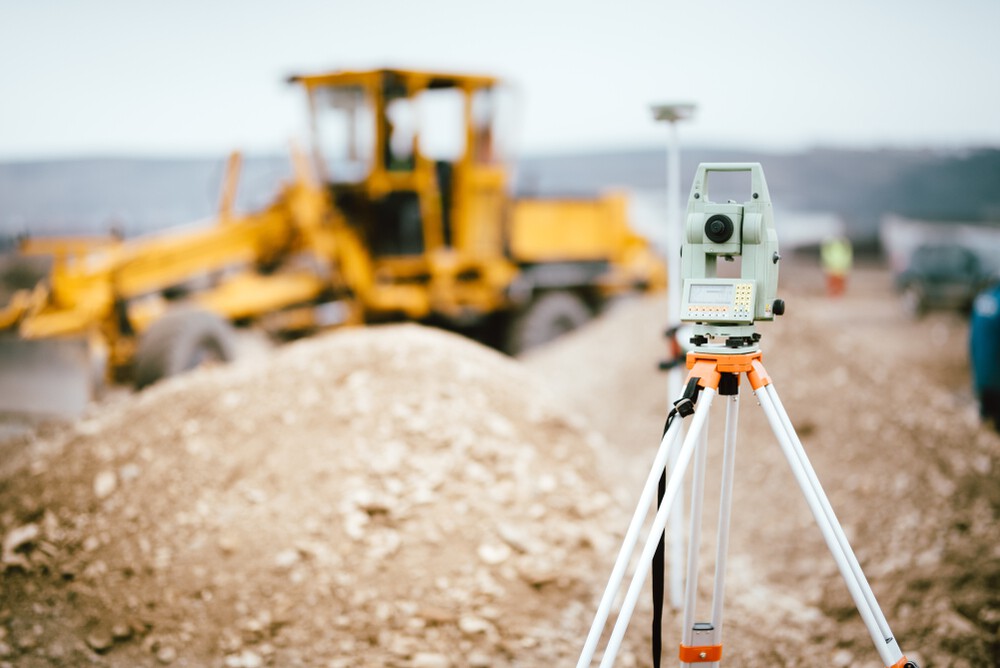 Practical applications
We combine revolutionary technology with hands-on experience
Our attention to detail and emphasis on quality control ensure that you receive a survey of the highest caliber, developed using the latest in office and field technology, including robotic data collection and survey grade GPS.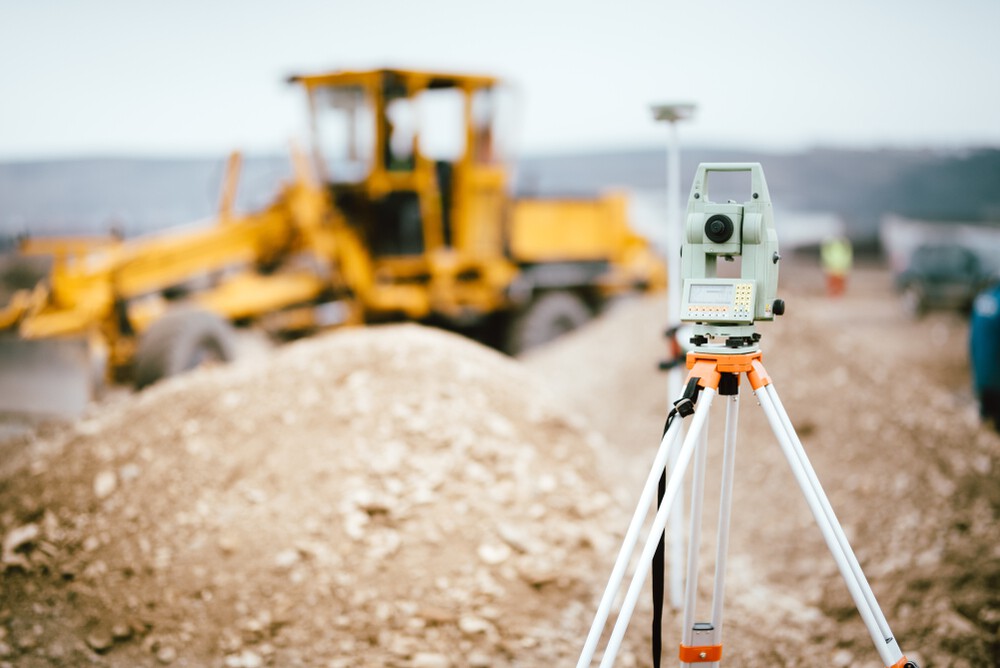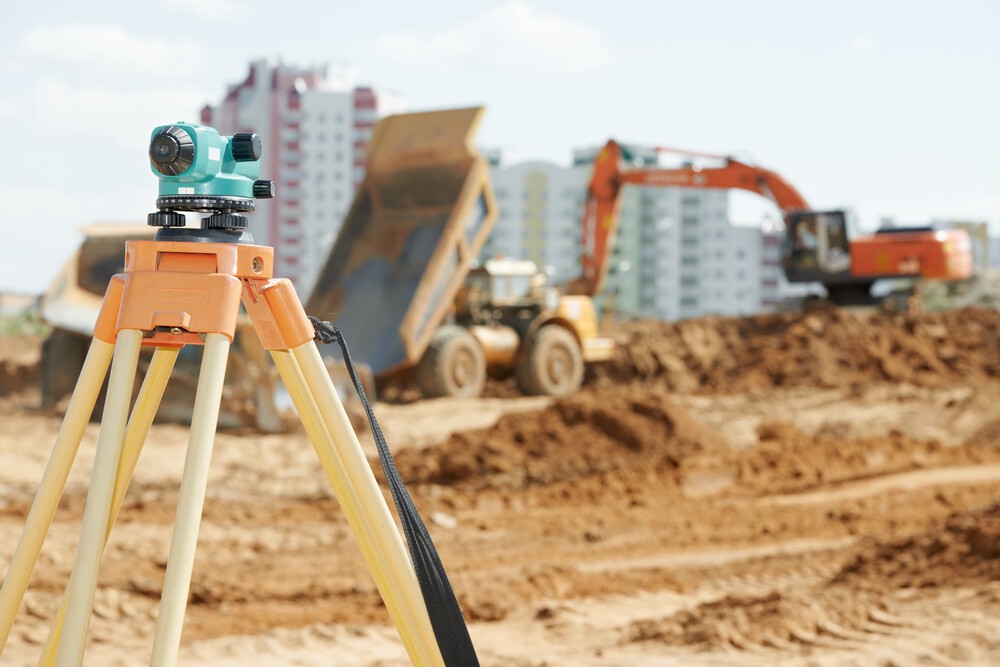 Professional values
We've built our reputation on these attributes
Timely achievement of milestones, regulatory compliance, and an extremely cost-efficient project scope and billing structure are the fundamental characteristics of a Coneco project.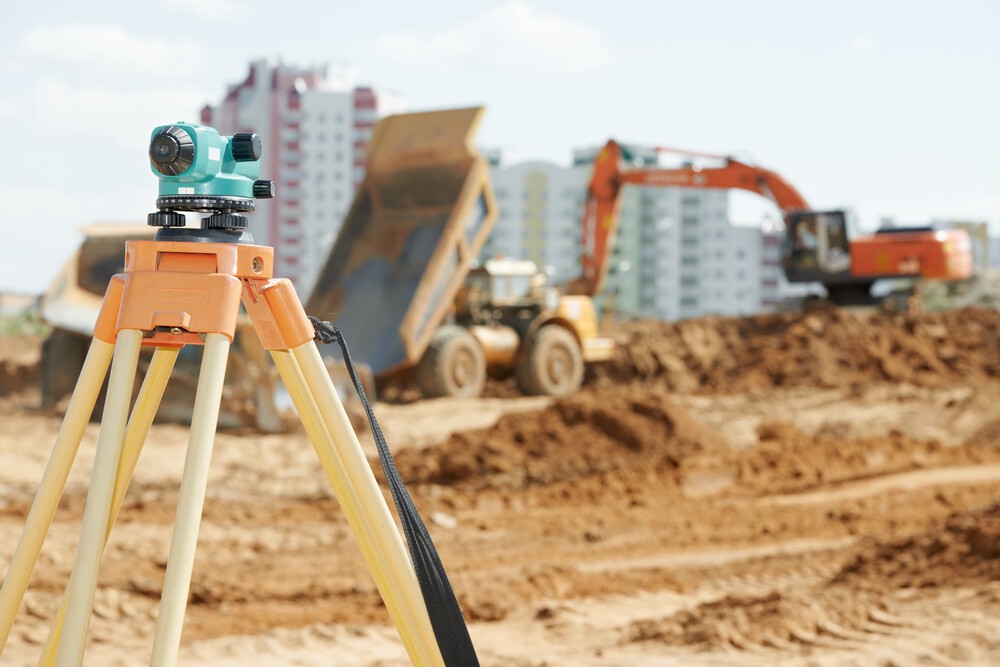 Survey Services We Provide
ALTA Title Insurance surveys
Topographic and existing conditions surveys
Construction stakeout
Route surveys
Property line surveys
Land Court surveys
Flood Elevation Certificates
Condominium surveys
Settlement & Deformation surveys
Survey Projects
Check out some of our survey projects below.