The Environmental Department at Coneco has distinguished itself through exemplary performance, responsiveness, unparalleled regulatory knowledge, and the successful evaluation and design of innovative remedial techinologies.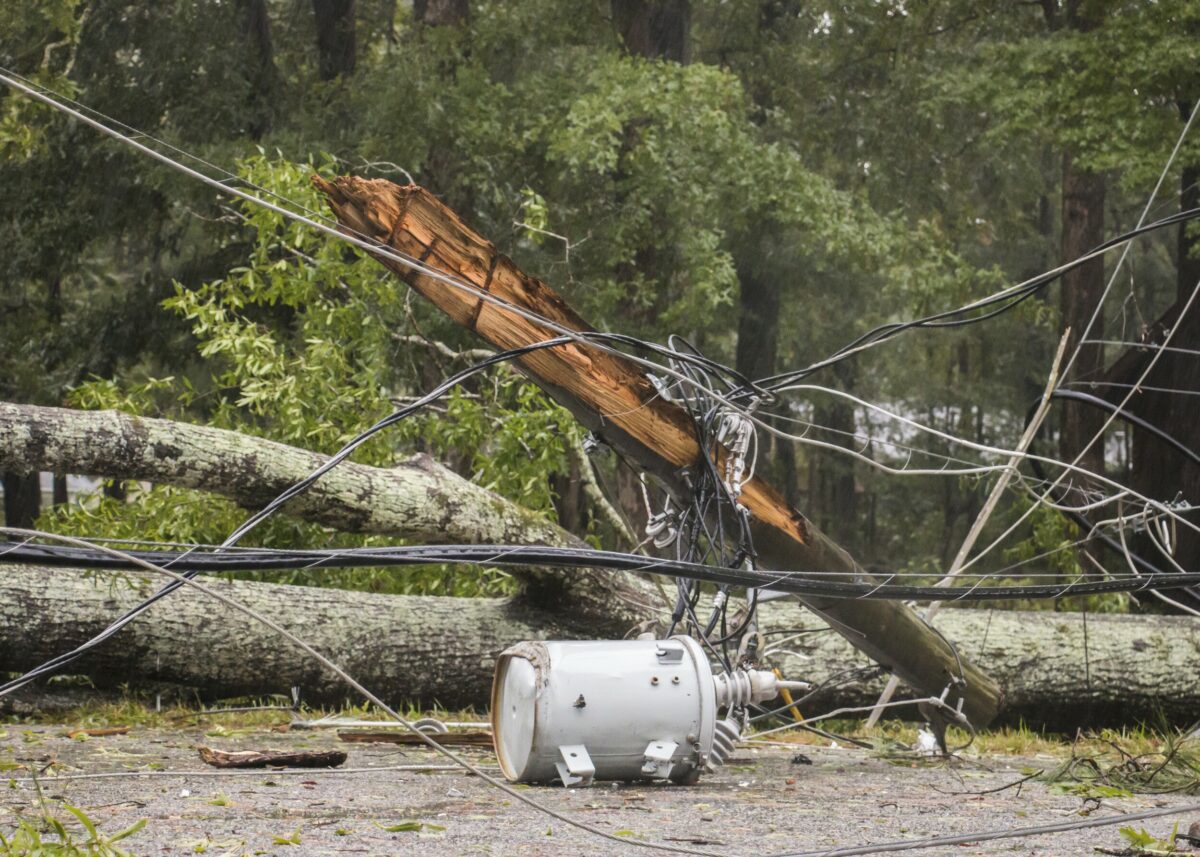 Environmental Engineering
Coneco maintains a proven emergency response and remedial design group which employs multiple independent response teams under the direction of a central senior manager. This system allows the regional distribution of resources with a universal contact point; thereby combining outstanding response time with reliable and stress-free client interaction.
Property assessment, regulatory compliance, and mitigation services at Coneco are directed by Licensed Site Professionals, Professional Geologists, Professional Engineers and Senior Project Managers with comprehensive and diverse backgrounds. Coneco has designed, and overseen the implementation of complex assessment and remediation projects throughout New England.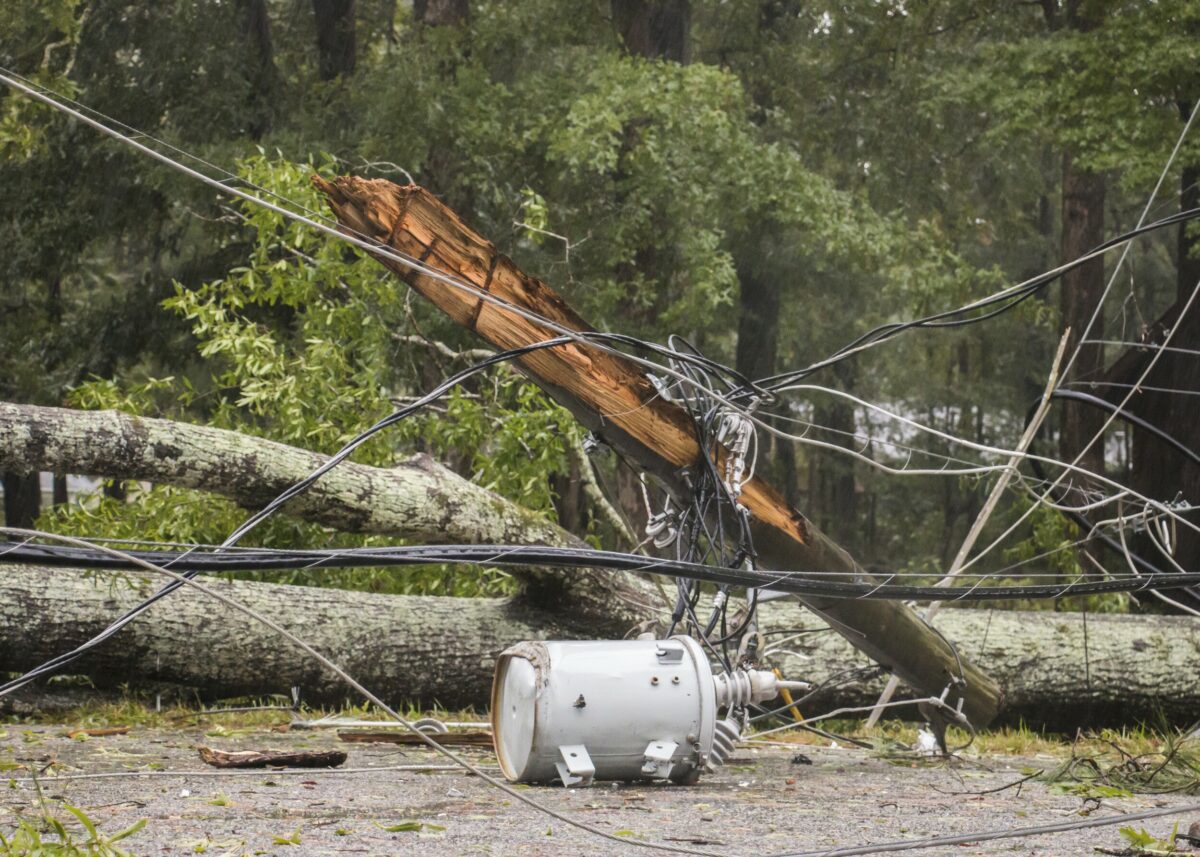 Environmental Services We Provide
Side Remedial Actions
Remedial Alternative Feasibility Studies/Treatability Testing
Full-Scale Design and Management of In-Situ and Ex-Situ Remedial Systems
Design and Implementation of Waste, UST, and Soil Removal Actions
Operation and Maintenance of Remedial Systems
Site Closure Assessment and Evaluation
Brownfields Reclamation
Risk Management
Third Party Report and Regulatory Review
Contract Management and Oversight
Expert Witness Support and Testimony
Site Assessment & Evaluation
Environmental Site Assessments
Pre-Construction Soil and Groundwater Investigations
Comprehensive Site Characterization
Emergency Response Investigation and Mitigation
Environmental Risk Characterization
Industrial and Commercial Facility Compliance Audits
Geophysical Site Investigations
Remote Sensing Subsurface Investigations
TSCA-Regulated Site Characterization
Environmental Projects
Check out some of our environmental projects below.