Coneco's Civil Department draw on our decades of extensive and diverse engineering experience in the public, private, and utility sectors to meet your unique challenges.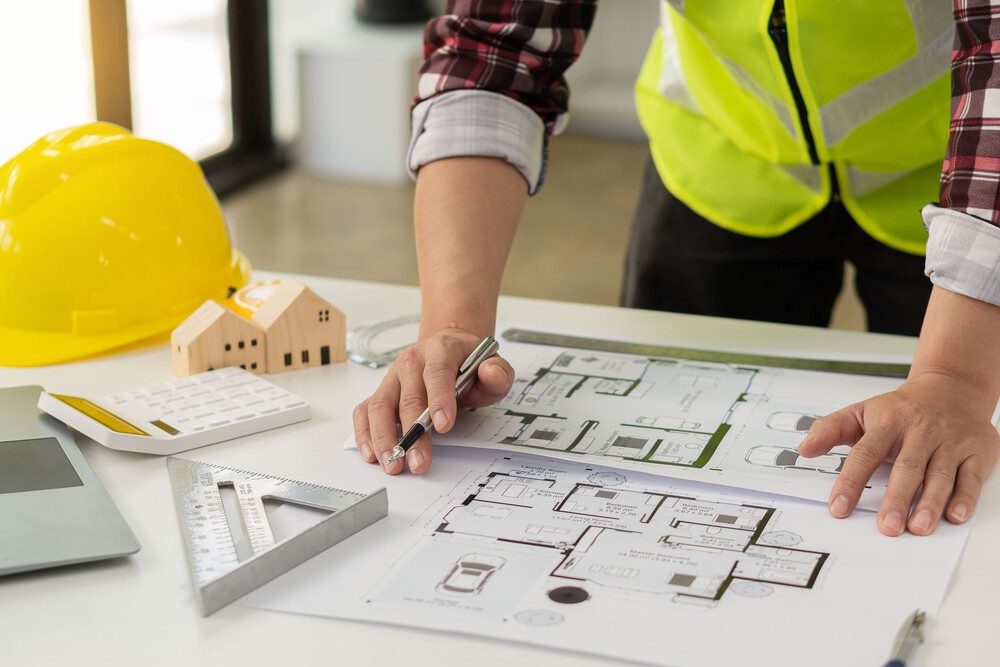 Energy Sector
For our power utility transmission and distribution clients, we have provided civil engineering design and construction inspection services on over 80 substations throughout New England, ranging in size from 5,000 square feet to 16 acres, with voltages from 4 to 345 kV.
Through our experience, we have gained a deep understanding of the needs and goals of our energy clients, and we offer design solutions that focus on ease of operation and maintenance which satisfy regulatory permitting and licensing requirements.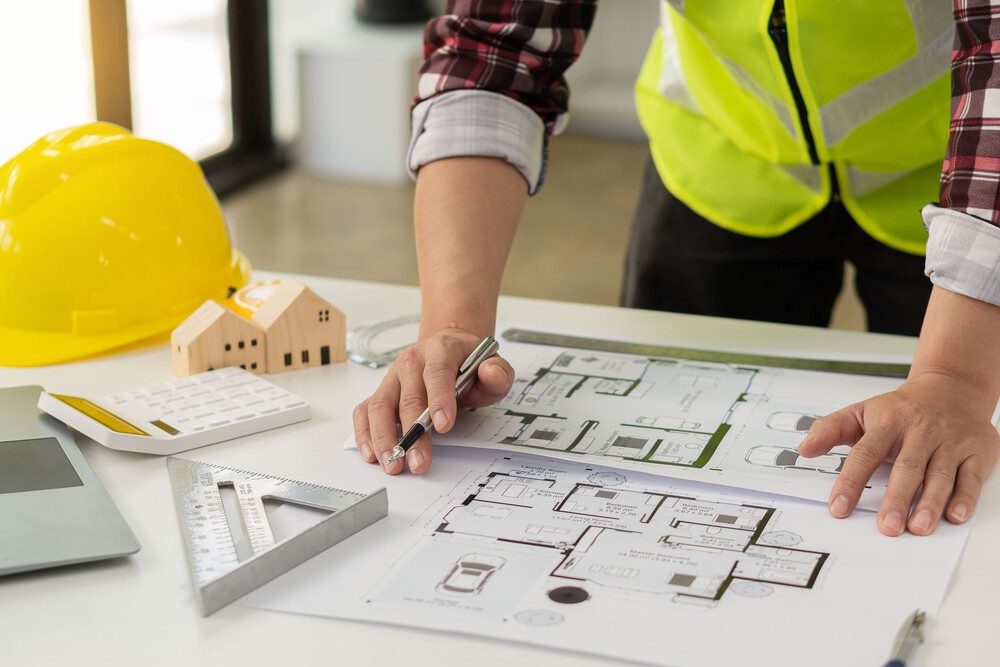 Energy Services We Provide
Substation Sighting & Access Alternatives Analysis
Substation Fence, Grading & Layout Plan Development
Substation & Transmission Line Access Road Design, both temporary and permanent
Stormwater Management System Design and Inspection
Subsurface Soil Explorations
Federal, State and Local Level Permitting and Permitting Support
Controlled Construction Supervision
Civil Site Inspection
Civil Construction Cost Estimating
Survey, Permit & Licensing Services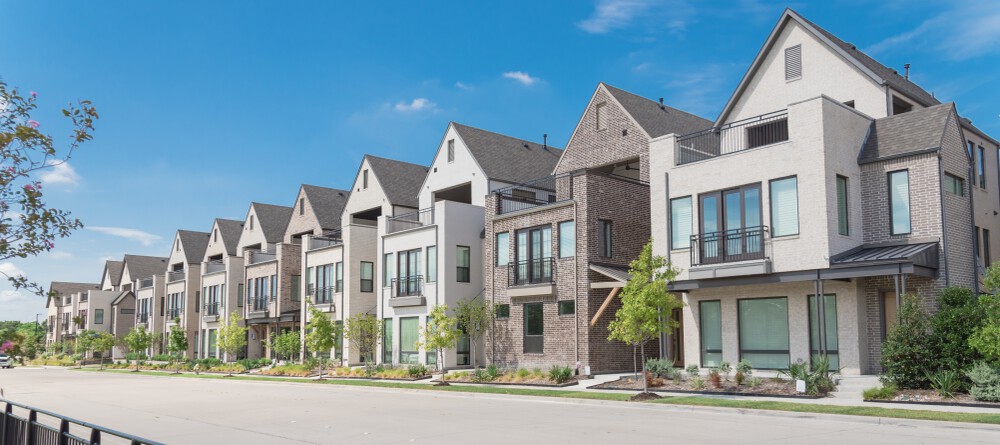 Land Development
With a deep understanding of land development costs and permitting challenges, we can guide you through the entitlement process, arriving at an economical, fully permitted solution. Our diversified experience in land development projects encompasses the fields of commercial, industrial, and retail site design, including major redevelopment of existing facilities.
We have developed a strong presence with many local Boards and Commissions that allows us to represent your interests and serve your needs in an effective and efficient manner. A partial listing of the services that we provide to this market is provided below.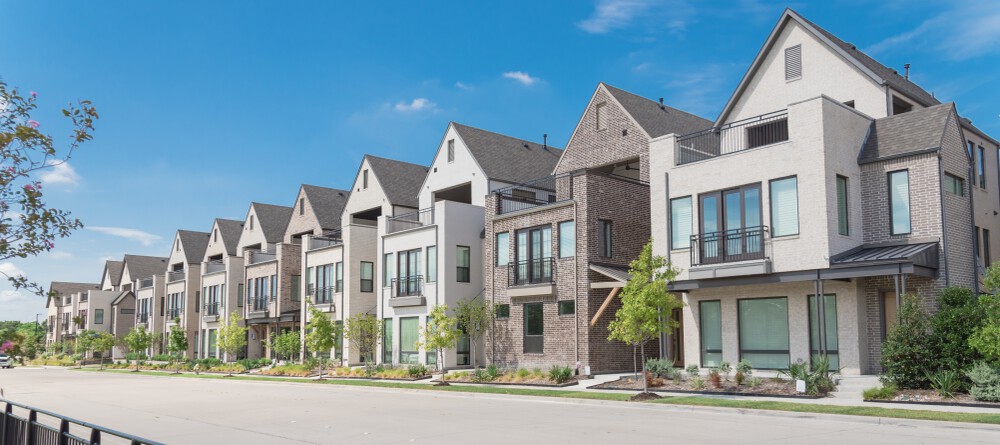 Land Development Services We Provide
Site Assessment and Site Plan Development
Septic System Design & Inspection
Sanitary Sewer Collection and Treatment Systems
Roadway and Utility Design
Stormwater Collection and Management System Design & Inspection
Subsurface Investigations
Federal, State and Local Level Permitting
Construction Phase Services
MGL Chapter 40B Residential Development Design
Residential and Commercial Subdivision Design
Industrial and Commercial Redevelopment
Flood Studies
A full array of survey, permit, and licensing services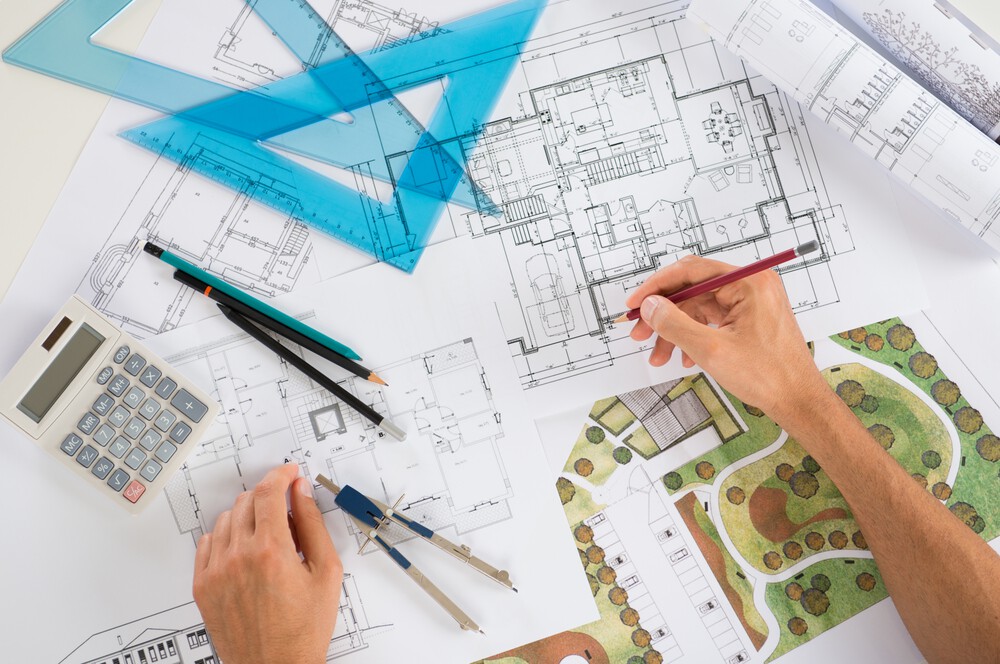 Public Sector
Our 35+ years of professional experience have provided us with a complete understanding of the budget and manpower constraints under which public entities must operate, and through this gained understanding, we have adapted our project role to that of a true partner with our clients.  At the outset of each project, we work closely with our client to develop the most cost-effective approach to resolve their issues. In some cases, we have successfully identified and obtained grant funding to assist our clients in the financing of their important projects.
Coneco's varied public sector project experience covers the full gamut of planning, survey, engineering design, environmental and construction permitting, and environmental remediation services. Specific project examples include maintenance facility design and permitting for the Commonwealth of Massachusetts; municipal roadway reconstruction; State- owned playground and spray park development; water distribution systems at State-owned recreational facilities; and town-wide culvert and stormwater outfall inspection and sampling programs.  A partial listing of the services that we provide to our public sector clients is provided below.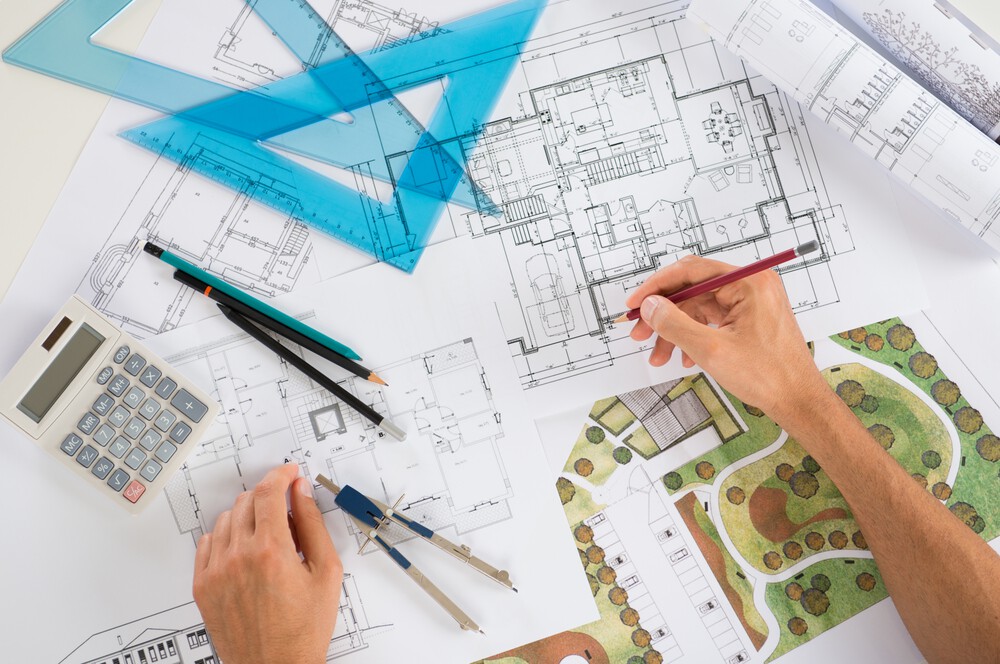 Public Sector Services We Provide
NPDES MS4 Compliance
Recreation Facility Planning
Design and Permitting Stormwater System Assessment
Inspection and Sampling Stormwater Collection
Management System Design Wastewater Collection
Treatment System Design
Roadway Utility Design
Subsurface Investigations and Geotechnical Engineering
Solid Waste Planning and Compliance Hazardous Waste Permitting
Compliance and Remedial Design
Federal, State, and Local Level Permitting
Construction Phase Services
Civil Engineering Projects
Check out some of our civil engineering projects below.